Suits Me online Asian Clothing company In UK & Europe
Shop our exclusive range of Luxury Brands of Asian clothing. Choose from our exquisite Indian / Pakistani collection available online of Men, Women, Girls and Boys, Jewellery, Accessories & much more.
Welcome to world of Indian / Pakistani Fashion Clothing
Suits Me entered the market with the first retail outlet in April 2005 targeting Indian / Pakistani fashion quality clothing with affordable prices. We are leading Asian clothing mail order company in UK & Europe. Suits Me has comprehensive range of women's wear inspired by Indian / Pakistani tradition, celebrity looks and on-trend styles Today, Suits Me has an international presence in over 30 countries, throughout the UK and Europe.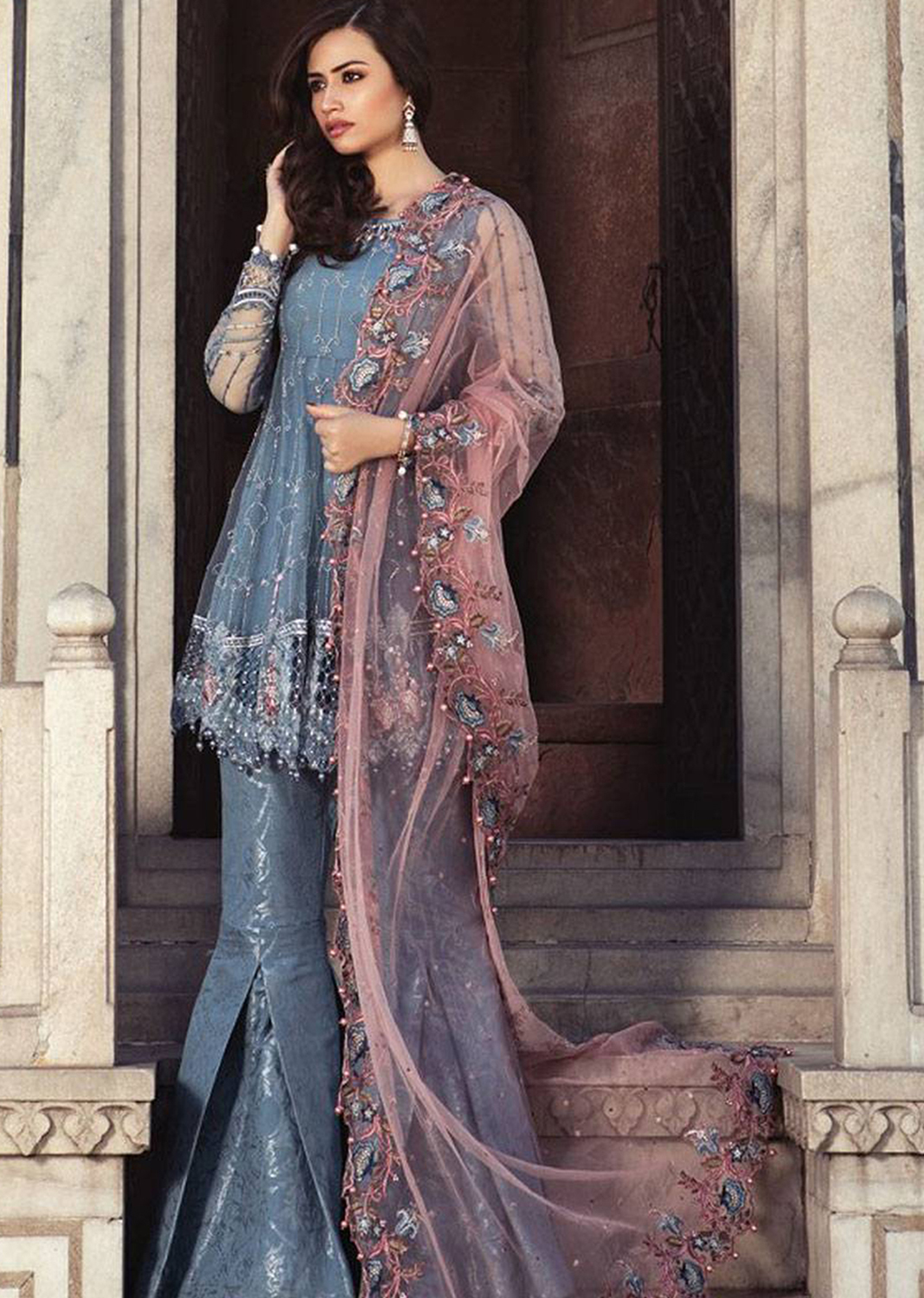 Discover Our Products Range
Women's Clothing
Express yourself and be the first to get your favourites from our exclusive range of Luxury Brands, Casual Wears, Sarees, Abaya, Kurti & much more from £6.99
Men's Clothing
Our exquisite men's wear range comprises of our cultural elements with synchronisation of modern silhouettes-while ensuring that the price points back at the product, Starting from £12.99

Boys / Girls Clothing
Buy our ready to wear ethnic and traditional kids wears from our exclusive range from £6.99
© 2019 SUITSMEONLINE. All Rights Reserved.